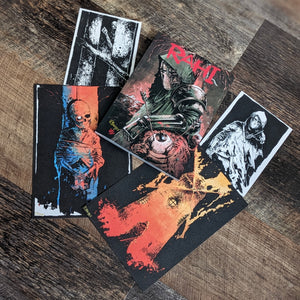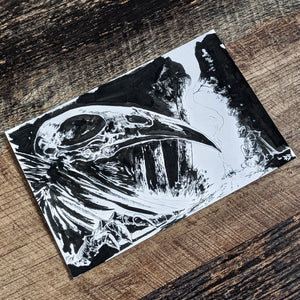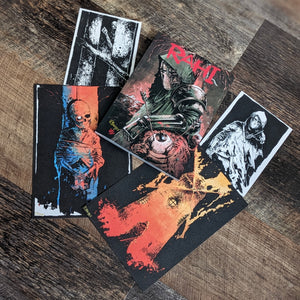 Rahi Book Original Illustration page 72/73 Bonus Art
Original ink drawing for the Rahi book. Each Illustration is signed and includes a signed book with exclusive prints.
Dimensions: 297mm x 198mm (11.6 x 7.7 inches) 
A huge thank you to the community that helped guide and create the Rahi world.